How can it be good if it's useless. A design must do the job it has been commissioned for, else what you have designed is just a meaningless scribble.
Make it speak to the minds and hearts of those you intend would consume it. Every design has a purpose and it is the designer's job to fulfill their creation's purpose.
Give it power by surrounding it with deep thought and bring it close to the edge of perfection. The execution will create the difference between good and great.
"Experienced enough to know How,
Curious enough to care Why."
One thing a design company needs is a whole lot of perspective.That is why

Vantage Design

company is a group of people with diversified talents.
The path to creative greatness is defined by its Creative Strategy – which is rooted in the brand's purpose in every impression our artists make.
Our goal to be superior drives us to heights in our creativity. Quality and integrity of our work is what matters most to our clients and so us.
Our biggest strength which makes us more creative in what we do rather than getting ruled out as mere noise in market.
Under this we craft a unique visual mark that helps you differentiate your brand from its competition.
Vantage Designs creates an unique UX for visitors/users on your websites or applications that excites them about your brand.
Our approach is to treat your audience to content that inspires them to become your brand's ambassadors.
Use Vantage Design's storytelling abilities to add life to your video content, be it educational or for marketing purposes.
Architects and spatial designers can hire our ace 3D design team to bring alive their vision to perfection.
Vantage Designs can help you present all kinds of studies, reports and research in a striking yet effective manner.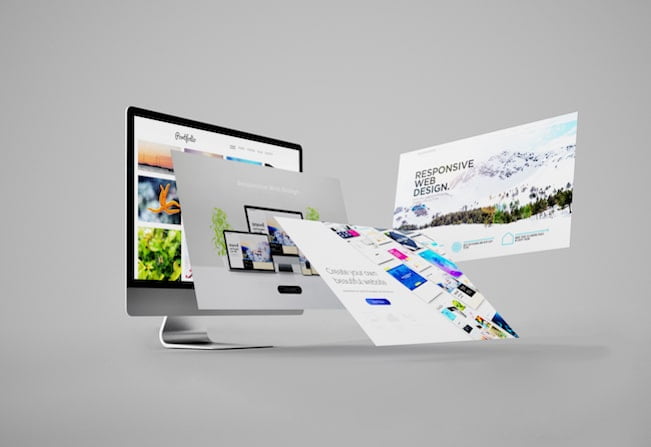 Design
Using design in business can bring about many benefits. It can improve your performance, your efficiencies, and the value of your products and services. It
Read More